Jezebel Gallery Designs
This gallery of images show four years of contract work for Jezebel Gallery designing everything from billboards to labels. First is an array of product images meant to be displayed on other websites such as Amazon and ATG stores.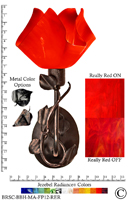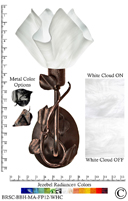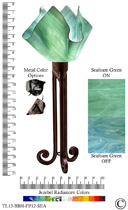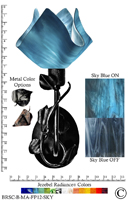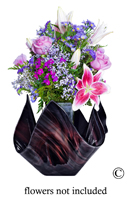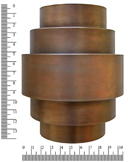 ---
The following are pages from a chandelier packet, using preexisting images to advertise to clients.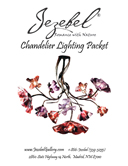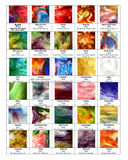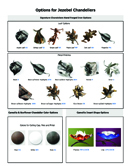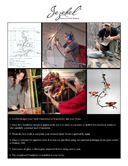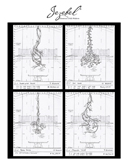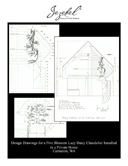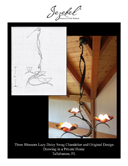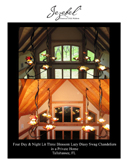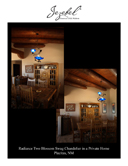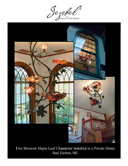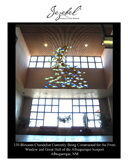 ---
The following are pages from the complete Jezebel Lighting catalog. Created in Scribus, but also possible in InDesign.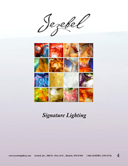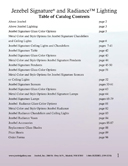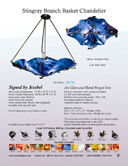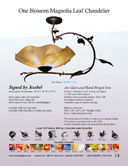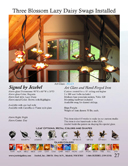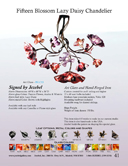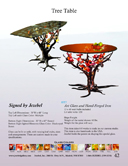 ---
The following are instructions for assembling Jezebel products. The diagrams were created by me, based off of the text and previous sketches.








---
Below are menus created for the Soda Fountain the establishment has. The color menus are for giant boards a couple of feet tall and the black & white menus are letter-sized printables.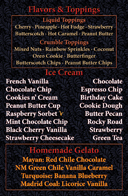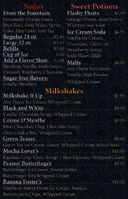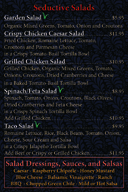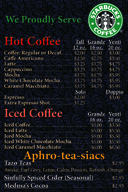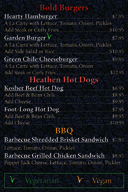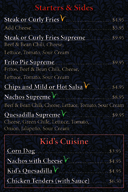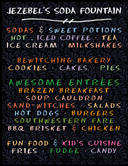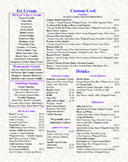 ---
Below are some odds and ends created for the gallery and Mili's own products.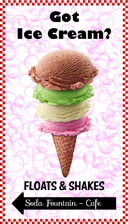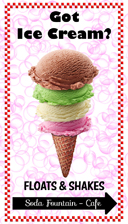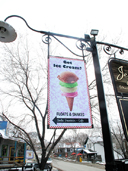 Gigablast's Logo and Mascot
This gallery of images shows the steps undertaken from initial designs to the final product. I was hired by the creator of Gigablast to design an image for his new event search engine, which was initially called Flurbit. Below are the first designs.





---
The next step was coming up with a mascot for the service, because it adds to the memorability of a website.




---
We settled on the frog (although the owl will come into play later on) and tried to mix the logo with the mascot.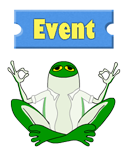 ---
Having known my 3-D modeling skills, I was asked to create a 3-D frog as the mascot.



---
At this time, "Flurbit" became "Event Guru". The frog design was just too "cartoony" and so I redesigned it to resemble a real-life tree frog. First I drew it out in a way traceable by a 3-D program,

Then modeled it and posed it,

And when that design was modified and confirmed, I combined it with the tickets.





---
The idea of a lotus flower was proposed, and I was happy to model it and add it to the mascot!


Below is the final design, seen on Gigablast.com!


---
Remember the owl? Sadly, it wasn't used, but the finished picture is below.